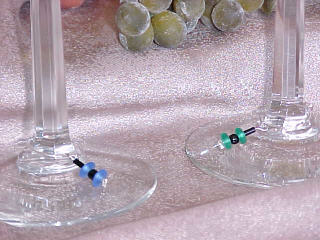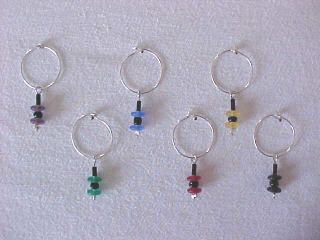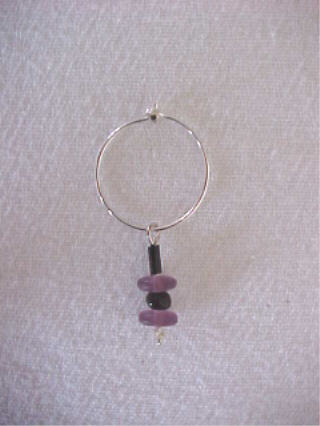 Wine ID
Make a toast, have a blast!
Just don't forget to mark your glass.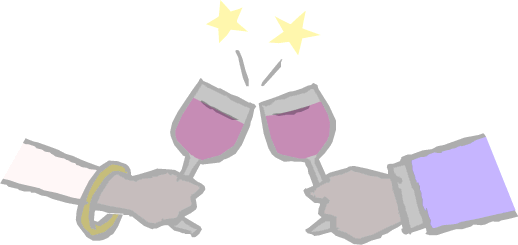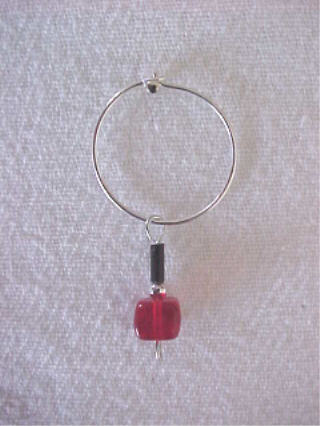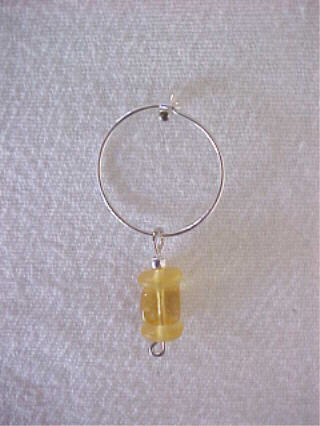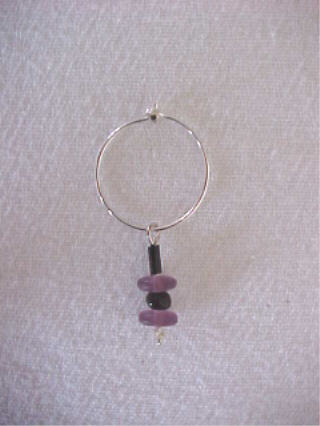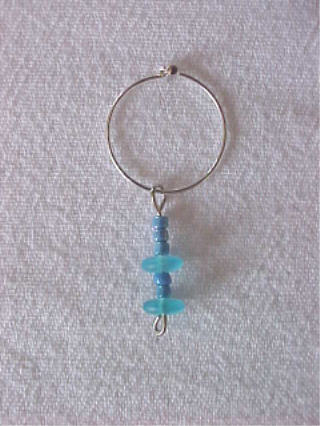 Outdoor Elegance: Ocean, Rose, Leaf, Sun, Iris, Midnight Style 1001
Jewels: Ruby, Topaz, Amethyst, Sapphire, Emerald, Jet Style 1002
Hues: Purple, Green, Blue, Yellow, Red, Black style 1004
Fruits: Blueberry, Lemon, Raspberry, Lime, Blackberry, Ginger Style 1003
Each set of six has one of each color listed.
ORDER NOW
Made of sterling silver and glass beads. Other materials vary by design.